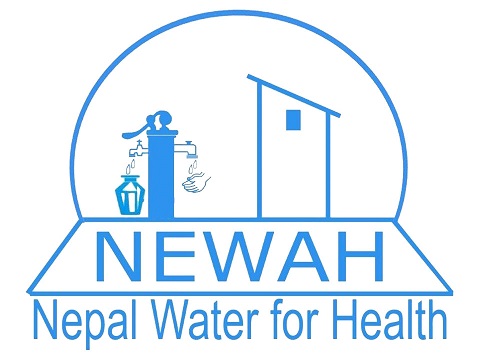 "Climate change is real and Nepal is highly vulnerable to its impacts:" Resham Jung Singh, Director, Nepal Water for Health
Nepal is one of the richest countries in fresh water resources but 3.5 million Nepalis still do not have access to basic water services.Resham Jung Singh is pursuing a PhD degree in Water Resource...
Read more >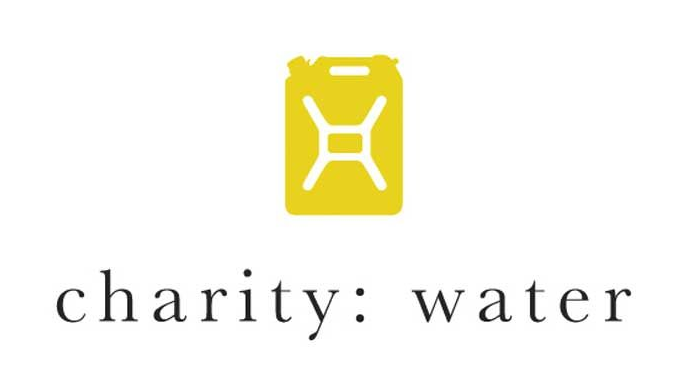 CHARITY: WATER LAUNCHES EXCITING NEW CAMPAIGN!
One of our donors, charity: water, has launched an exciting new campaign. charity: water started five years ago with a simple idea: they would share their story with the world, ask others to join them...
Read more >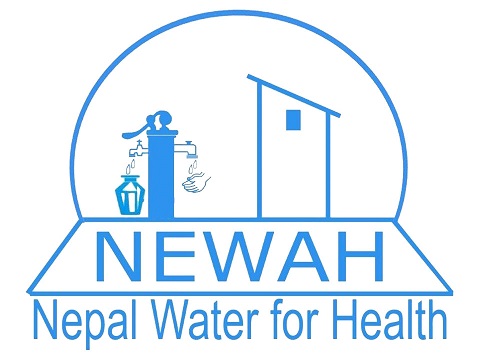 THREE OUT OF SIX TARGETED VDC ODFS ACHIEVED IN NAWALPARASI
Three out of the six targeted Village Development Committee (VDC) Open Defecation Free (ODF) declarations have been achieved in Nawalparasi district by the Suaahara program managed by NEWAH. The latest declaration took place in...
Read more >