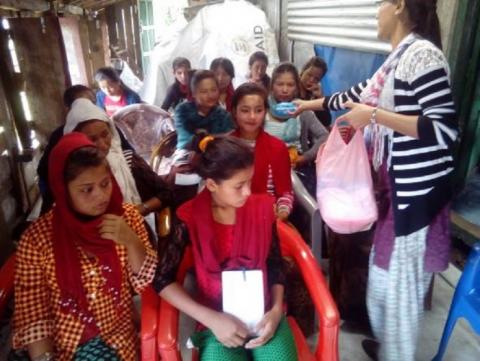 GIRLS IN BEHAVIOUR CHANGE
Nepal Water for Health (NEWAH) has been working since 2013 in Simjung VDC of Gorkha district with the partnership with Simjung V-WASH-CC and WSUC . Various trainings were held this year in the project of...
Read more >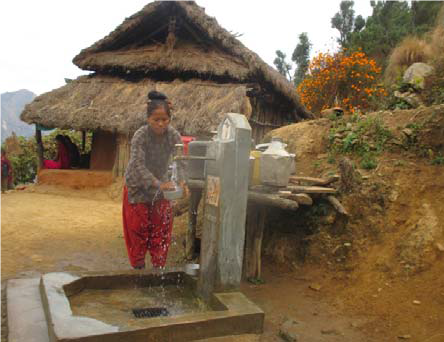 WATER SERVICE CHANGES THE LIFE
Dilmaya Praja, 46 years old, is a resident of Jyarwang, Kanda, Chitwan. She is a mother of four daughters and four sons. To bring drinking water at home, she had to walk two hours to Udikhadling...
Read more >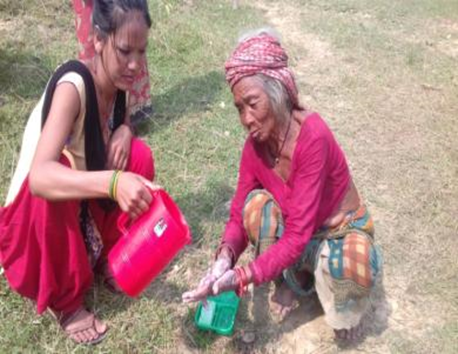 NO AGE LIMIT FOR HYGIENE AND SANITATION
Suka Maya Moktan, 81, is a resident of the Belghari Chisapani community located in the Tinpatan Rural Municipality, Sindhuli District. At 81, she is still strong, active and does all the household chores. The journey of her...
Read more >